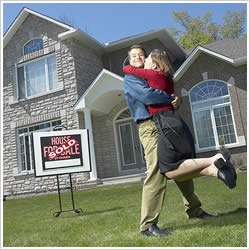 Closing on the property is usually handled by the title company which issued the title opinion. We will be with you to provide answers and assistance for you during this process which usually takes from 30-90 minutes. I will be sure to review all settlement statements for you as Buyer for accuracy and reasonableness.
You don't need to be here for the closing if it is not convenient.  We handle most closings by Fedex or e-mail for one or both sides of the transaction – Buyers and Sellers.
Time of possession is established at the time of negotiating the original offer. In Summit County, it is customary for the Buyer to take possession on the day of closing.